Exploring Science and Social Studies with Mrs. Betts
Welcome to a new school year!

Mrs. Betts' Universe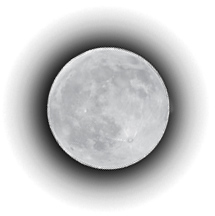 In the 3rd Grade this year, we are using the STEMscopes curriculum. Students will learn that Science is the "use of evidence to construct testable explanations and predictions of natural phenomena..." as defined by the National Academy of Sciences. They will learn the recurring themes are apparent in sciences, math, and technology. Students will plan and safely implement classroom and outdoor investigations using scientific processes, In short, 3rd Grade Science will be fun and exciting learning about our world and universe.
Our Social Studies focus this year will be to study communities such as physical and human characteristics, how communities change over time, and historical figures. Students will also learn how communities work, the election process, the free enterprise system as well as choices that affect communities.